Int.Isr.IrishCyprusCh.EuropeanWinner2001, TelAvivWinner2001,BOB ICS 2001 Lowerpark Maharajah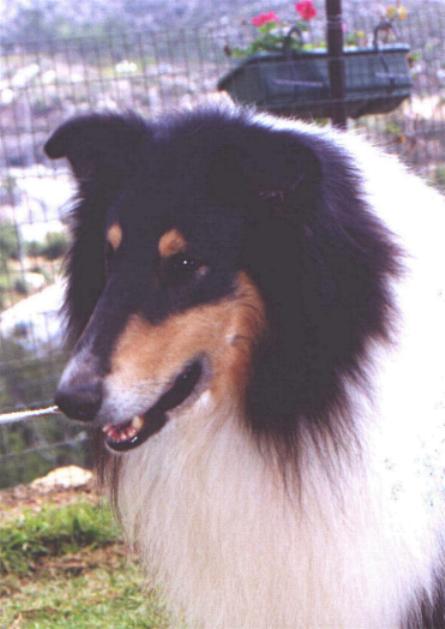 Thanks to Lyn Westby for trusting us with this marvelous dog!

Raj completed his Int.Ch. with a Group 2 at the Cyprus International Dog Show.
Pedigree for Multi Ch. Lowerpark Maharajah
Rough Collie
Sire
Moorland Ice Bear
Sire
Karava's Krugerman
Sire
GB Ch. Keegan of Karava
Dam
Karava Komaneci
Dam
Moorland Joyful
Sire
GB. Ch. Karava Kornishman
Dam
Moorland Blue Enchantment
Dam
Lowerpark Mantilla Lace
Sire
GB Ch. Corydon Tuck's Tiger
Sire
NZ Ch. Corydon Hot Rod
Dam
Corydon Polly Tucka
Dam
Lowerpark Speckleberry
Sire
GB Ch. Lowerpark Star Spangled
Dam
Lowerpark Keepsake at Razda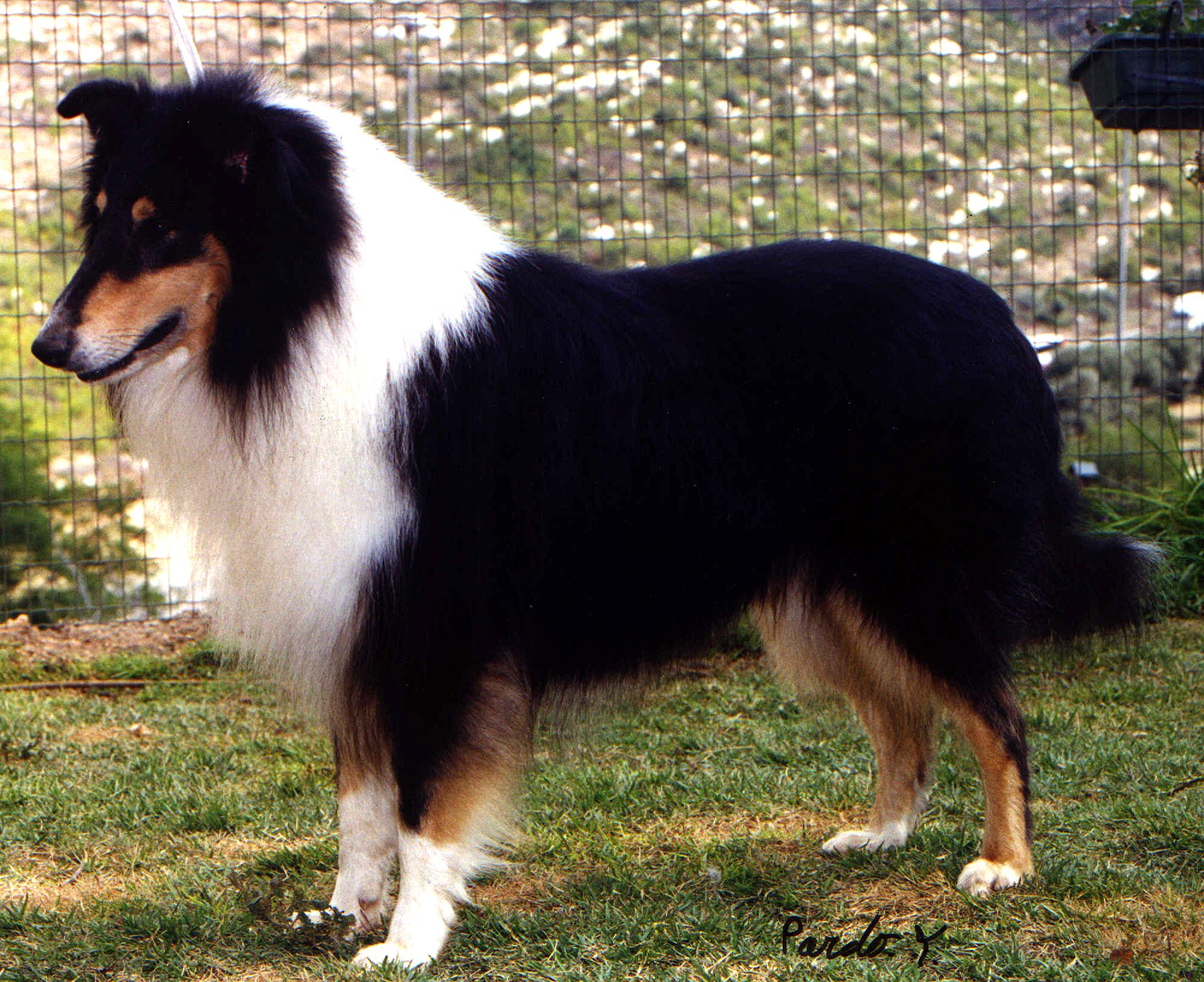 Raj's latest win:
BOB, CACIB - Maayan Harod Int.Show, Oct. 19, 2002
"Excellent type. Good head and expression, good reach of neck, good proportions, good body and angulation. Sufficient bone. Moves well."
Leif H. Wilberg, Norway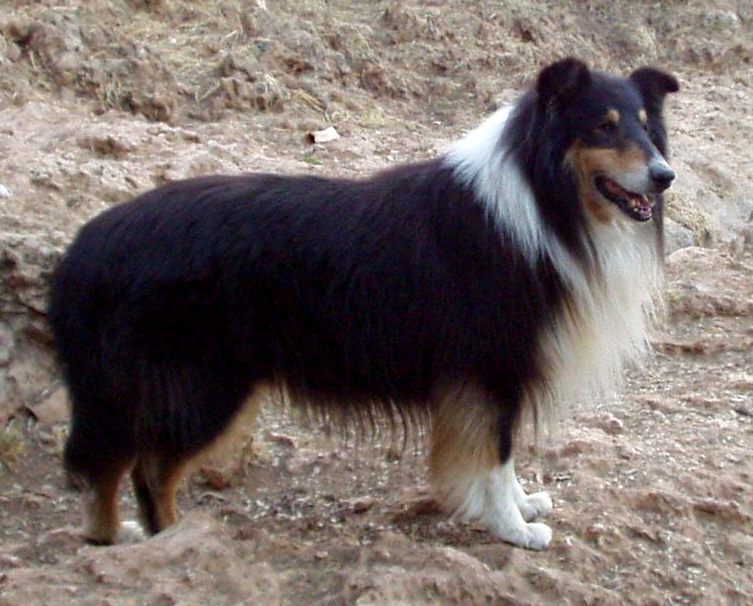 At nine years of age