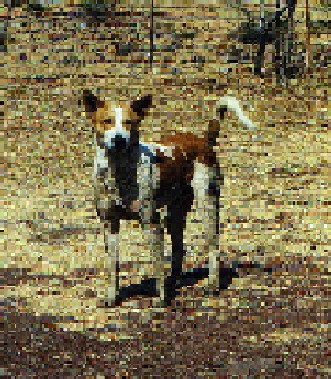 Pariah, Jaipur India, 2000

Australian dingos
Dingos, the pariahs of Australia
Egyptian pariahs, Sakkara 1987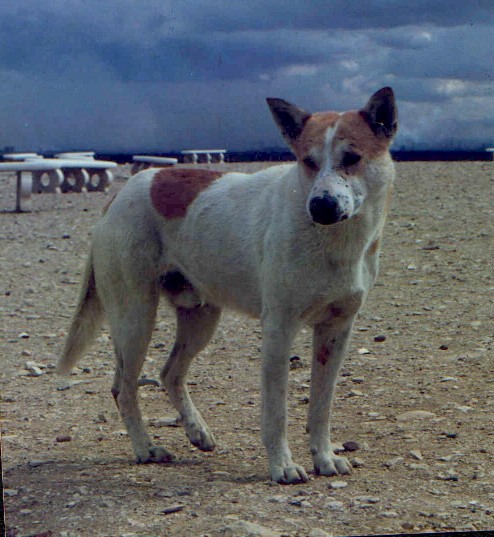 Egyptian pariah, Sakkara 1987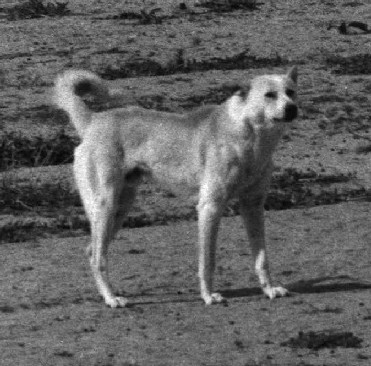 Bedouin dog near Massada, 1987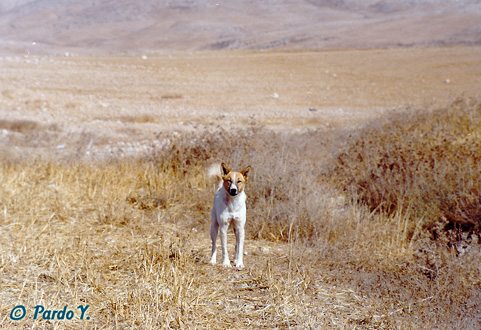 Bedouin dog near Massada 2002
Bedouin Canaan, Tel Arad 2001
These Canaans, some Bedouin dogs and some wild or semi wild, were photographed over a period of many years in various parts of the south of Israel.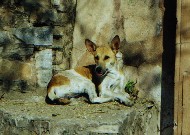 Pariah, Haridwar India, 2000
Pariahs photographed in India, one in Jaipur and one in Haridwar, in 2000.
Australian dingo
Egyptian pariah, Sakkara 1987
These pariahs were photographed in Egypt in 1987, in the vicinity of Sakkara.

Wild born Canaan bitch registered by Prof.Menzel, 1968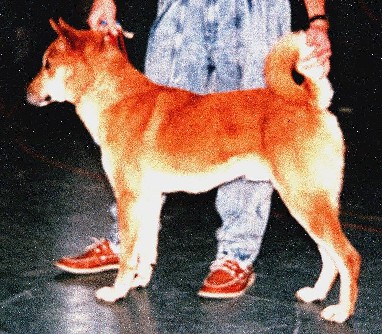 Ch.Canaan, sired by Bedouin dog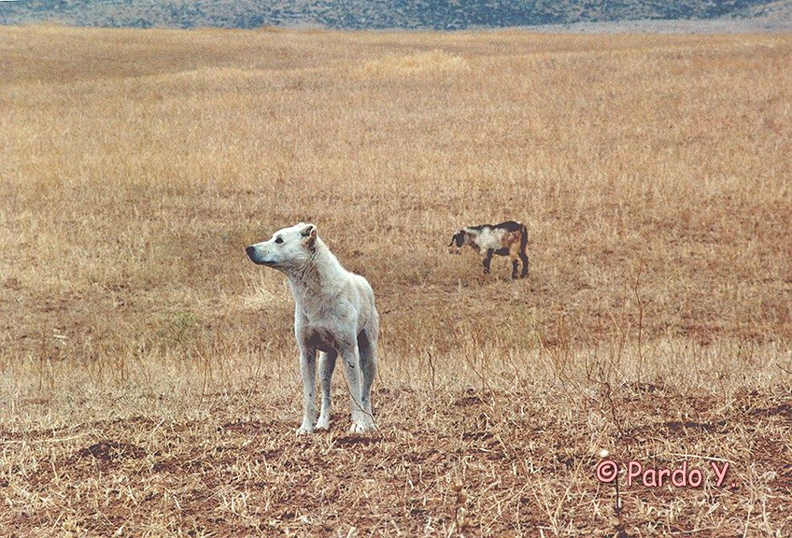 Bedouin Canaan (with goat) near Tel Arad, 2001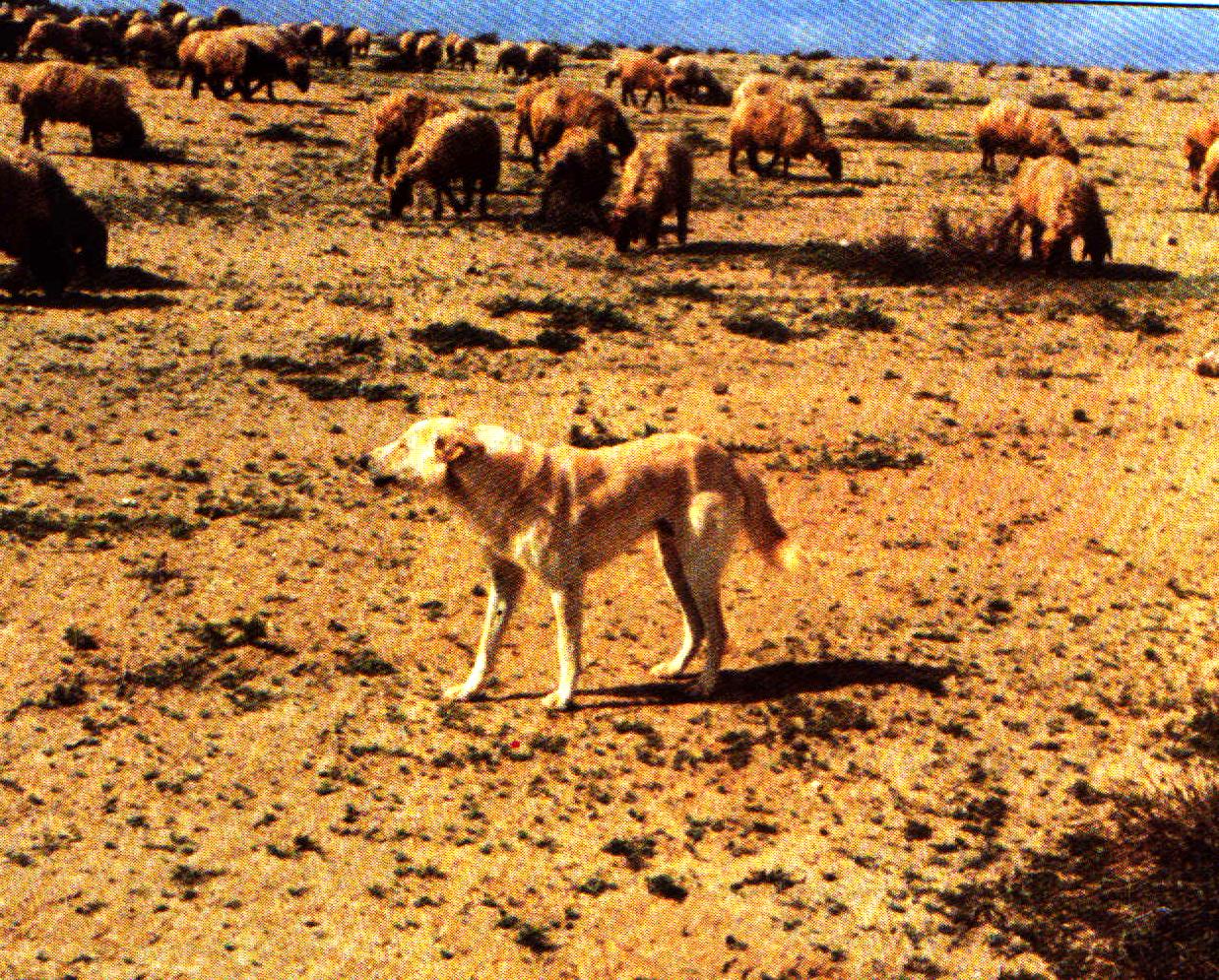 Bedouin Canaan, Massada 1987